Sino-Swiss Women's Forum 2017: « Connect for Entrepreneurship, Research, Management and Education".  
November 16-17, 2017, Chengdu, China.  Official Swiss Delegation: November 15-18, 2017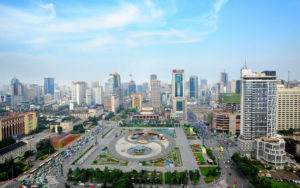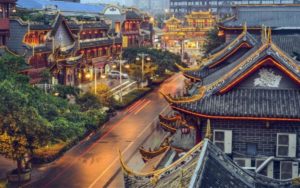 After a successful first edition in Geneva in 2015, the 2nd edition of the Sino-Swiss Women's Forum (SSWF) will be held this year in Chengdu, People's Republic of China. Organized by the Chinese People's Association for Friendship with Foreign Countries (CPAFFC), this forum will gather women leaders, entrepreneurs and government officials from all over China and Switzerland. The guest of honour is Mr. Franck Eggmann, Consul General of Switzerland in Chengdu. 
The main topics will be : Global Cooperation : Women Innovation / Women Entrepreneurship / Sustainability Development. P&TS is proud to participate in this forum. Annora Ho, Senior Foreign Filing Officer, will talk on the subject of Global Cooperation – Women Innovation.
What : a 3 days-/3 nights delegation to the city of Chengdu including a one day Forum, company visits, Official Reception by Swiss Consulate and meetings with Representatives of Chinese business community and Government Officials.
Who : women from Switzerland and elsewhere interested in developing their knowledge on China and broadening their network in this key region of China.
When : November 15-18, 2017.
Number of Participants : Forum: about 300 people. Swiss delegation: about 20 people.
You can download the full program HERE.